Autumn Budget 2017: What does it mean for car drivers?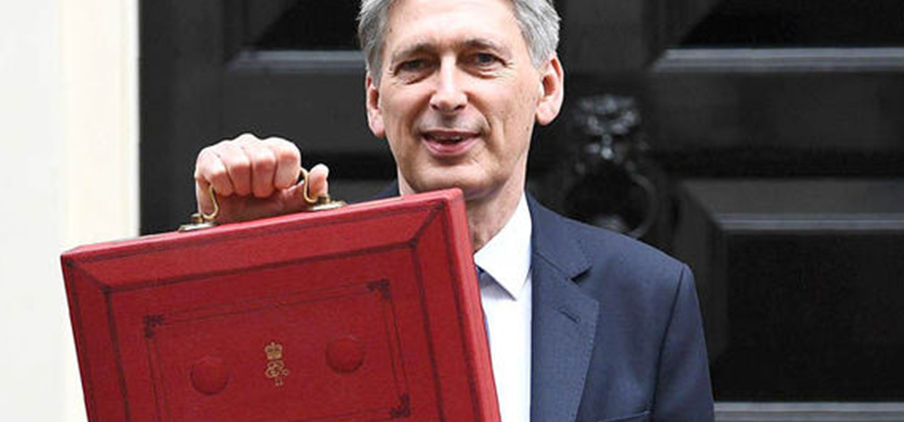 On 22nd November 2017 the Chancellor of the Exchequer, Philip Hammond presented his Autumn budget for the UK and as always, we like to keep a keen eye on what that means for motorist looking to buy a new or used car now, or in 2018.
Here's the headline budget changes for cars;
Fuel duty rise for petrol and diesel cars scheduled for April 2018 scrapped
£400m for charging infrastructure fund electric vehicles
£100m in extra funding to support the current grants for hybrid and electric cars.
Vehicle excise duty for cars, vans and motorcycles registered before April 2017 to rise by inflation
Vehicle excise duty for new diesel cars not meeting latest standards to rise by one band in April 2018
Tax hike will not apply to van owners
Existing diesel supplement in company car tax to rise by 1%
Proceeds to fund a new £220m clean air fund for pollution hotspots in England
So, a big push towards electric vehicle infrastructure. How long till we see new housing developments include electric car charging points as standard in the plans we wonder?
Car tax going up, nothing new there! But good news on fuel duty being scrapped we suppose, however we doubt we'll see any (extra) change at the pumps anytime soon.
Diesel engines now taking a hit after the recent news stories on diesel not being as environmentally friendly as we all first thought, hence the £220m clean air fund.
All in all, the usual shifts and changes we've come to expect at this time of year as the government look to score brownie points for themselves.
In true typical British style, we'll carry on regardless. Which means, there's no better time to self-promote our cracking selection of used cars and vehicle servicing for Subaru, Fiat, Alfa and Abarth!