Return of a Legendary Nameplate – GTV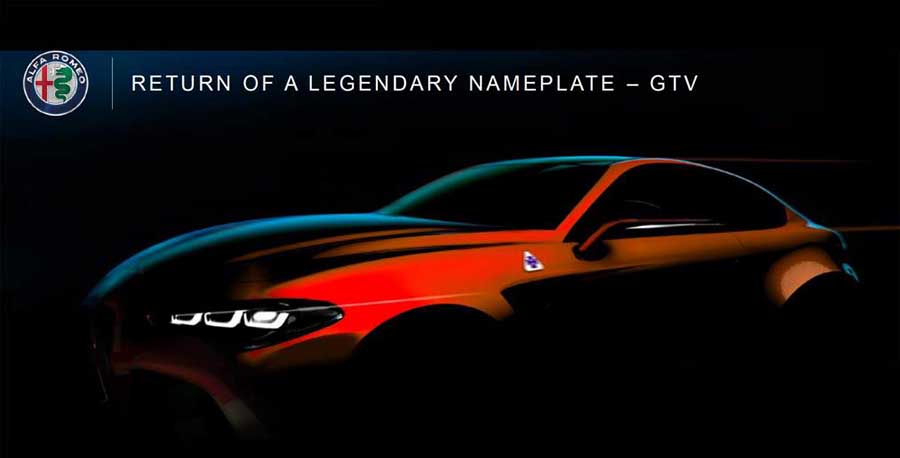 That's right Alfa fans, the GTV is coming back! Boss of Alfa Romeo, Timothy Kuniskis, has confirmed that the all new line-up for Alfa will cover 70% of the global premium market by 2022, including the all-new GTV sports car.
The GTV will be a two-door, four-seater based on the Giulia chassis. Topping the range with a 4-wheel-drive 600 bhp Quadrifoglio model with "perfect" 50:50 weight distribution. With punchy petrol models and hybrid models expected also.
Kuniskis also divulged the slow selling 4C will be replaced with an all-new 8C supercar model; carbon-fibre monocoque chassis, twin-turbo V6 boating 700 bph and electric front axle, to target models like the Audi R8 and McLaren 570s.
Diesels will be gone by 2022, with the entire range getting electrified with their PHEV technology and E-Booster in performance models.
So, exciting times are ahead for Alfa Romeo! You can be sure that Monza Sport will keep you updated with all the latest news and gossip coming out of Italy. We are the Alfa Romeo specialist in Sussex with everything you need from routine maintenance to performance upgrades and tuning.