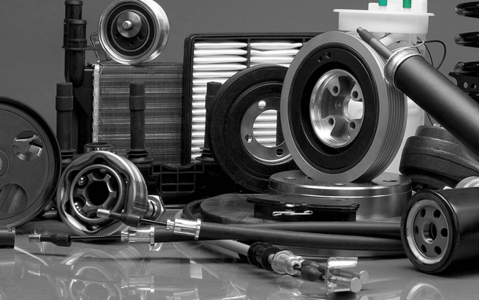 Abarth Parts & Accessories
Abarth Parts & Accessories
Ensuring you have high-quality parts and accessories is of the utmost importance in maintaining the peak performance of your car. Monza Sport make sure we offer a comprehensive range of Approved Abarth parts and accessories across Sussex to all Abarth owners, we'll even fit them for your too! Monza Sport are the only Abarth Service only dealer in the UK.
Monza Sport should be the first dealer Sussex based Abarth owners turn to for genuine parts and accessories for their model. As the one Abarth Service only dealer in the UK, our workshop is uniquely placed to source approved parts from the manufacturer whilst giving you independent prices and levels of customer satisfaction. You can therefore leave your Abarth with us for repairs or maintenance safe in the knowledge that it will be returned in the best condition possible.
For Abarth Elaborazione Kits please see our Abarth Tuning Page.
Get in contact with us to enquire about any parts and accessories you need for your Abarth vehicle below.