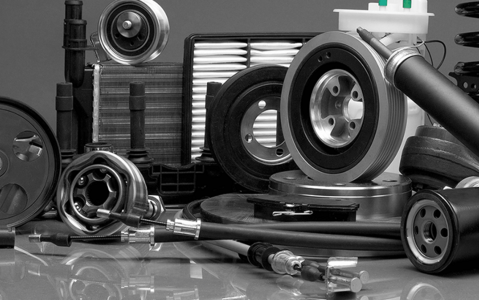 Jeep Parts & Accessories
Looking for superior quality parts for your Jeep?
As an Approved Jeep Service Dealer, Monza can access Jeep parts via the Mopar® original spare parts system. These manufacturer approved parts are made to a premium standard and ensure superior quality and durability.
Trust Us
Choosing genuine parts for your Jeep is the best way to guarantee the reliability, comfort and efficiency of your vehicle. Our specialist technicians can fit your parts and accessories, giving you peace of mind and ensuring the best outcome for your car.
Contact Us