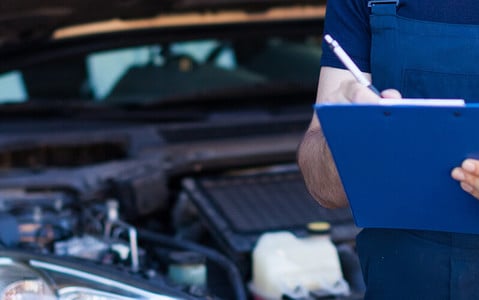 That's right! If you own a Fiat and live near Worthing, West Sussex you once again have a Fiat Dealer to bring your vehicle to. Monza Sport have taken on the responsibility to provide local Fiat owners with all their servicing, repair and MOT needs since 2016.
The expertise from our Alfa Romeo and Abarth technicians crosses over to Fiat, and so we are able to provide expert services for all Fiat vehicles. you can now bring your Fiat in and have the approved Monza Sport team be your go-to authorised Fiat service dealer in West Sussex.
Where to get your Fiat Serviced in the Worthing area
Following the closure of PDH Findon and Fiat Crawley Down we are keen to look after and supply our excellent customer service to Fiat customers in addition to Abarth and Alfa Romeo from all over the Worthing area. In fact, no matter where you live in Sussex we'd be happy to look after all your servicing needs.
FIAT Authorised Service Garage
We are confident that our dealership can offer Fiat owners the same extremely high-level of service which we've been giving our Alfa Romeo, Abarth and Subaru service customers from day one.
We have access to Fiat genuine parts and diagnostic equipment and can carry out recalls, WARRANTY work and Fiat software updates.
Our Alfa Dealer Expert Technician, Kevin Riddles gained his Fiat Dealer Expert Technician qualification in 2004 and has been looking after customers cars ever since.
Labour rates for Fiat servicing: – £99.95 + VAT Per Hour
Monza Sport customer service facilities include:

Courtesy Cars are available and all are up to just 24 months old or have done less than 24k miles
Wireless Internet (Wi-Fi) is available on site with comfortable waiting facilities and refreshments
In case you want to wait in local area whilst your car is being serviced;
The Red Lion pub is just a stone's throw away with a great reputation for food and drink.
Book Your Service Appointment