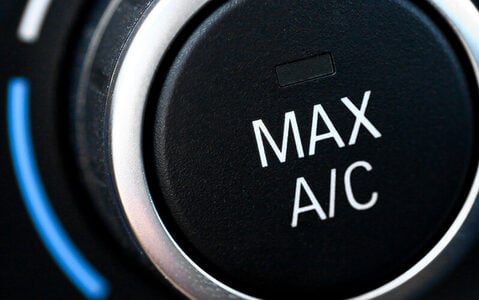 Air Con Services and Re-gas
Don't wait until your system is broken and you urgently need it!
Get your Air Con Serviced from just £59.95 +VAT
Despite England not having the best weather in the world, we do use our air con more than we think; mainly for keeping cool on hot summer days and dimisting windscreen on cold winter ones!
Just like you would have other parts of your car serviced, it's important to have your air con system serviced too. Especially when it is something that is used almost all year round. A musty smell and a lack of cold/warm air from your cars air vents are both signs that your air con system needs a service, but why wait until it's stopped working? We recommend that you get your air con system checked every 2 years to ensure that it is working to its optimum performance.
How Air Con Systems Work
Bringing your vehicle to Monza Sport
Here at Monza Sport we offer a complete de-gas, re-gas and anti-bacterial cleanse treatment. Prices start from just £59.95 +VAT.
Many customers book their cars in for an annual service, but our standard annual service doesn't cover your cars air con system, so this needs to be booked separately.
To find out how much your cars air con service will cost, please fill in the enquiry form or call our expert team on 01903 893052