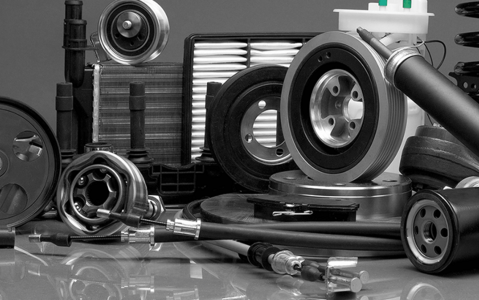 Alfa Romeo Parts & Accessories
Alfa Romeo Parts & Accessories
The Best Products For Your Alfa Romeo
Inspired by the Alfa Mito GTA concept car previewed a Geneva 2009, Monza Sport have produced a special MiTo for the Alfisti.
For MiTo owners who can wait no longer we built the MiTo Carbonio. Taking the already highly specified Alfa MiTo Cloverleaf with the 1.4TB MultiAir 170BHP (awarded Best New Engine of the Year 2010) as it's starting point, we created a Hot Hatch not to be taken lightly on the street or the track.
The MiTo GTA concept itself was heavily inspired by Carbon Fibre and Monza Sport have commissioned exclusive Carbon Fibre products from our partner ACT Products.
Having also tuned many Alfa 156 GTAs in the past we took our experience and knowledge in performance upgrades for these engines and commissioned a series of Carbon Fibre products to enhance the performance of the GTA models.
Take a look at our range of performance and styling upgrades for all Alfa models and get in contact with us if you have any questions.