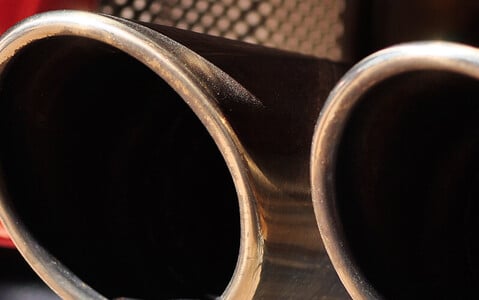 Sell us your used Subaru, Fiat, Abarth, or Alfa Romeo!
We are the best buyers of these used cars in Sussex. So, if you want the best price, no matter if you're buying another car from us or not, we would be happy to provide you with a purchase or PX price.
Keen buyers of well looked after Alfa Romeo, Fiat, Abarth and Subaru models
We especially like to buy used cars that we have serviced here at Monza Sport. That way we know the car has been meticulously looked after, so don't be worried that you may be moving on from one of our marques (although we're sure you'll be back!), we'd love to hear from you and have an opportunity to purchase your car for cash.
We're always keen to try and buy clean, low mileage with full-service history examples of;
| Alfa Romeo | Fiat | Subaru | Abarth |
| --- | --- | --- | --- |
| Mito | All 500 Models | Forester | All 595 Models |
| Giulietta | All 500X Models | Outback | 124 Spider |
| Spider | All 500L Models | BRZ | Any Special Editions |
| Brera | 124 & Punto | WRX STi | – |
Best Prices Paid for Used Cars in West Sussex
Our extensive experience in owning, servicing, repairing and selling Alfa's, Fiat's, Abarth's and Subaru's means we know what to look out for mechanically, and how to spot a well looked after example to pay the best price you deserve.
If you want to get the best price for your used car then there's only one thing left to do.
Contact the Monza Sports Sales Team to find out how much your car is worth today! 01903 893052
Registration
Vehicle
Condition
Details