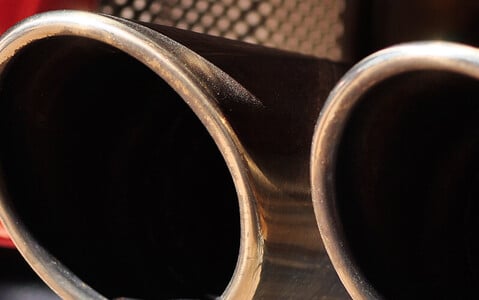 The Abarth 500 series and Punto Evo are all part of the same family of Fiat Group engines, the same as the Alfa Romeo Mito and Giulietta.
We are able to tune and re-map all of these engine models even the Punto Evo which has the Multi-Air engine using the dynamic mode of the Alfa DNA system.
We can also carry out the following tuning services;
Performance exhaust fitting
Engine management ECU remapping
Engine tuning
Uprated suspension fitting
Bodywork styling fitment
Please take a look at the performance tuning packages we offer on our Alfa pages and get in contact with us, using the form below, if you have any questions about fitting upgrades to your Abarth or Punto Evo.