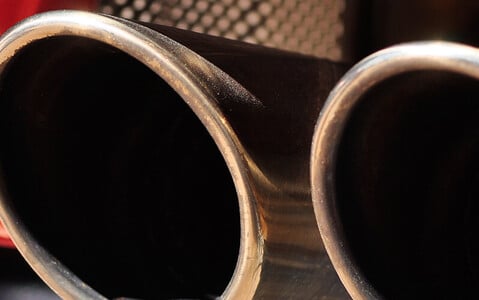 We race Alfa Romeos so we know how to tune them
Monza Sport have been involved in the tuning of Alfa Romeo ECUs since their involvement in the Alfa Romeo Championship back in 1998-2003. Bryn Griffiths dominated the production 2 litre class in 2001 and was Class E Champion and runner-up in the overall championship. He took 10 Class E wins and set eight new lap records at the ten circuits visited. In 2002 he took 11 wins, 2 seconds and 1 third place out of 14 races entered in a season of complete reliability for his Monza prepared Alfa Romeo 156. Bryn notched up his 21st class win on his way to his second Class E title!
In 2003, he was the first man to win a race in a Diesel in the UK (and possibly the world) in a race against petrol vehicles at Castle Combe in Class F of the Alfa Romeo Championship. He was driving an Alfa Romeo 156 Sportwagon 2.4 JTD.
If you are looking for more performance from your road car, or tuning services for your Alfa race engine we're the team to talk to.