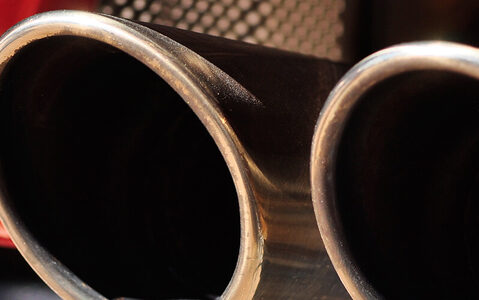 Ragazzon High Performance Exhaust
The Fiat 500 series share engines from both Afla Romeo and Abarth as part of the same family of Fiat Group engines. This means here at Monza Sports we can bring our extensive knowledge of tuning Alfas in to making your Fiat go-faster or be more ecomonical too.
We are able to tune and re-map the Multi-air engines to improve the performance of your engine using the dynamic mode of the DNA type system.
We can provide a full range of performance packages;
ECU tuning
Engine modifications
Exhaust and manifold fitting
Bodywork styling fitting
For more information on the performance gains and suitability of our packages to your specific vehicle please get in contact with us, using the form below, or calling 01903 893052