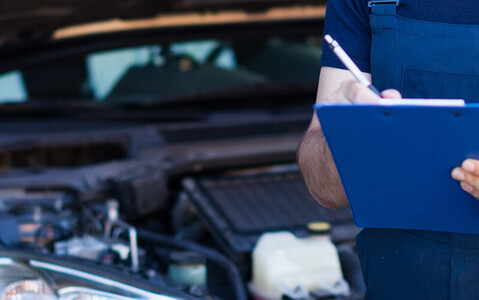 Specialist Servicing For Subaru
Having been a Main Sales dealer (2013-2021), we are determined to continue looking after our Subaru customers. We still offer Specialist servicing for Subaru vehicles, using genuine parts and Subaru trained technicians. We can even arrange for warranty work to be done through our friends still in the network. Speak to our Service department for further details.
Total satisfaction is the Monza Sport aim…
At Monza Sport we aim to give our customers total satisfaction and confidence in the handling of their Subaru, whether it is booked in for a standard service and MOT or for something more major like a retune or engine repair. We also can supply and fit the entire range of parts and accessories for any Subaru, why not give our team a call to order your parts today!
We have an extremely experienced Service Manager in Keith Avey, who has been with us for over 15 years.
We also have probably one of the best Subaru technicians in the country in Kevin Riddles, our senior technician and diagnostic expert, who has been with us for over 11 years. Kevin confirmed what we all knew in 2019 by winning the Subaru Top Technician for the UK.
Labour rates for Subaru servicing: – £119.95 + VAT Per Hour
Monza Sport customer service facilities include;
Courtesy Cars are available and all are up to just 24 months old or have done less than 24k miles
Wireless Internet (Wi-Fi) is available on site with comfortable waiting facilities and refreshments
The Red Lion pub is just a stone's throw away with a great reputation for food and drink
Book Your Service Appointment
We're currently unable to quote online for servicing your vehicle, please telephone us for more information.
Registration
Services
Details
Confirmation