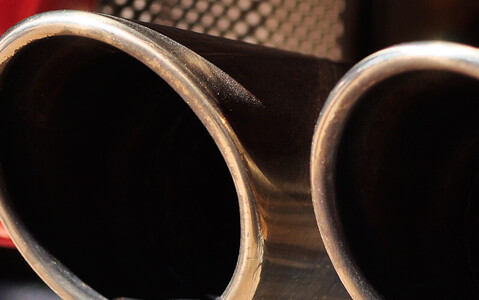 Monza Sports Tuning has been involved in the tuning and remapping of Alfa Romeo ECUs since succesful involvement in the Alfa Romeo Championship back in 1998-2003.
We are able to re-map most of the latest engines from Alfa Romeo, Fiat, and Abarth including the Afa Romeo MiTo, Giulietta and 159, and Abarth 500, 595 and 124 Spider.
We offer a range of tuning and re-map packages that offer a mix of improvements to throttle response, performance, driveability and fuel consumption, depending on specific customer requirements.
We have also a long-term partner in NHA Motorsport Racing who have access to a 1,600BHP rolling road capability.